German window profile REHAU
The glazing occupies more than 75% of the window surface, that is why it is important for energy saving.
The ClimaGuard Solar glass that protects from heat in summer and from cold in winter. The extra fine layers of metals, applied on the glass surface, retain its maximal transparency.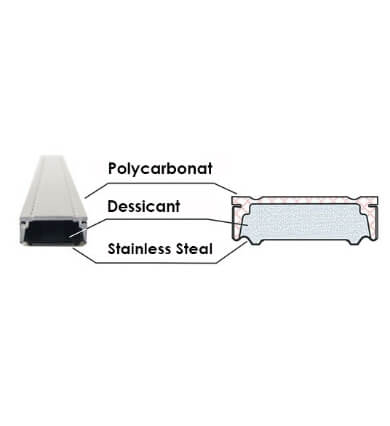 Chromatech Ultra, the new warm edge spacer bar, improves the thermal performance of windows and reduces the probability of condensate formation.
Each profile system has its own unique characteristics.
The innovative window profile system has no analogues in the world. This is a unique combination of characteristics of durability and energy efficiency.
ALUMINIUM PROFILE SYSTEMS
Sashes & Floating Mullion
Experience creative freedom:
Experience creative freedom:
For a wide choice of customized shapes, e.g., round, half-round, triangular, rake-top, ellipsoidal windows.
In addition, extensive design variations with brilliant colors and patterns will liven up any building interior and exterior. Get creative with countless design options..
Please contact us for your next project, no matter how big or small, so we can provide you with competitive pricing. You will be very pleased with the pricing and end result